Digital solutions for every business need
.
A close-knit, collaborative team of creative hot-shots and experts that integrate seamlessly with your business. You're going to feel like family here!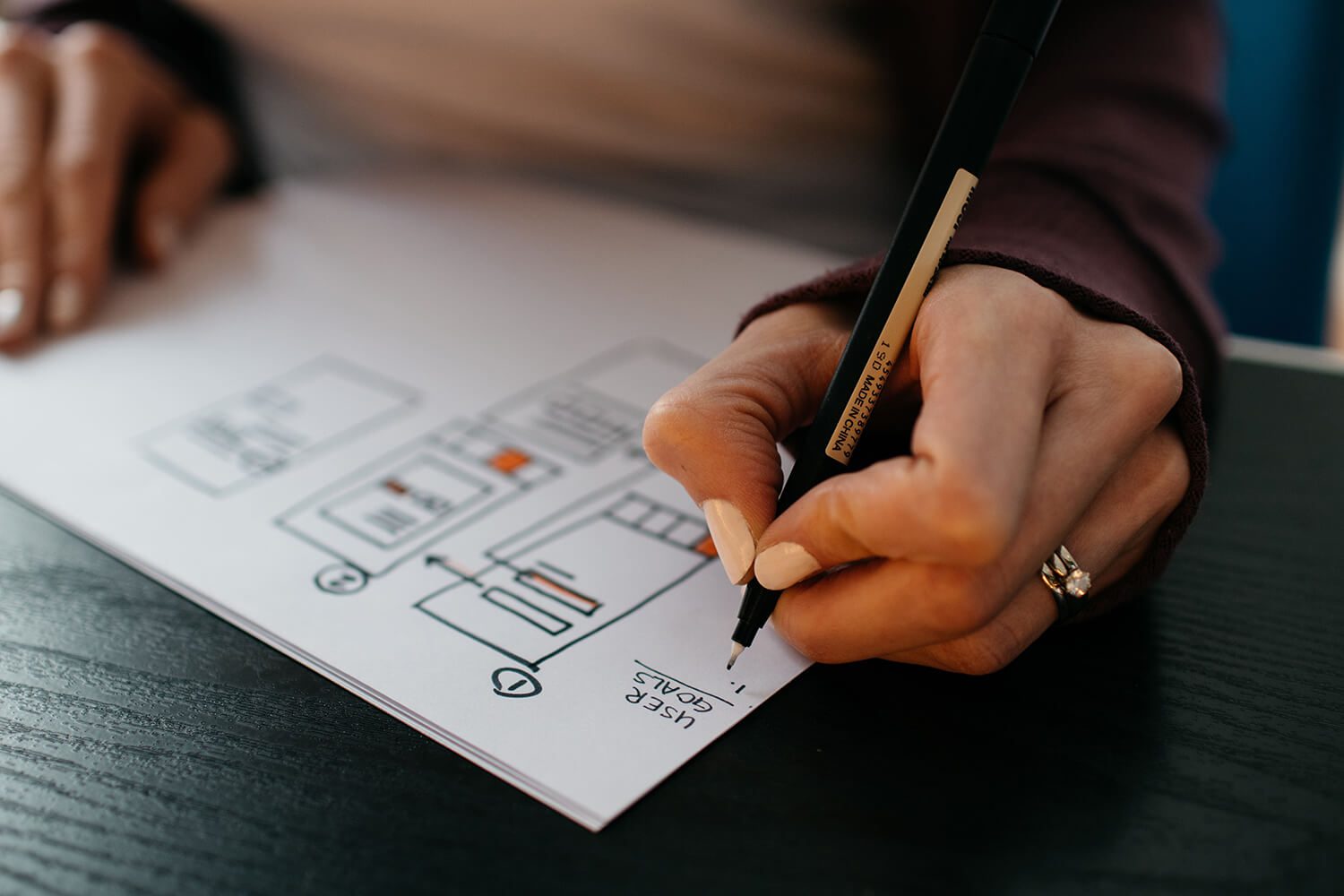 Empowering you to improve your online presence and boost your ROI
.
We're here to help you compete effectively online, create brand awareness, boost sales and improve your return on investment. Whether you're a start-up, an SME, or a larger company in need of a little support to put you back on track, we're ready for whatever challenges you're facing.