Let us transform your business and increase your website visibility
.
We are specialists in generating traffic to your website via Google (other search engines are available) and getting you maximum organic exposure from your target audience, providing you with opportunities to boost revenue.
We will optimise your site to the max, providing greater authority and rankings across search engine results pages (SERP), resulting in an increase in inbound leads and ultimately, an increase in your bank balance – providing you can convert those leads, of course…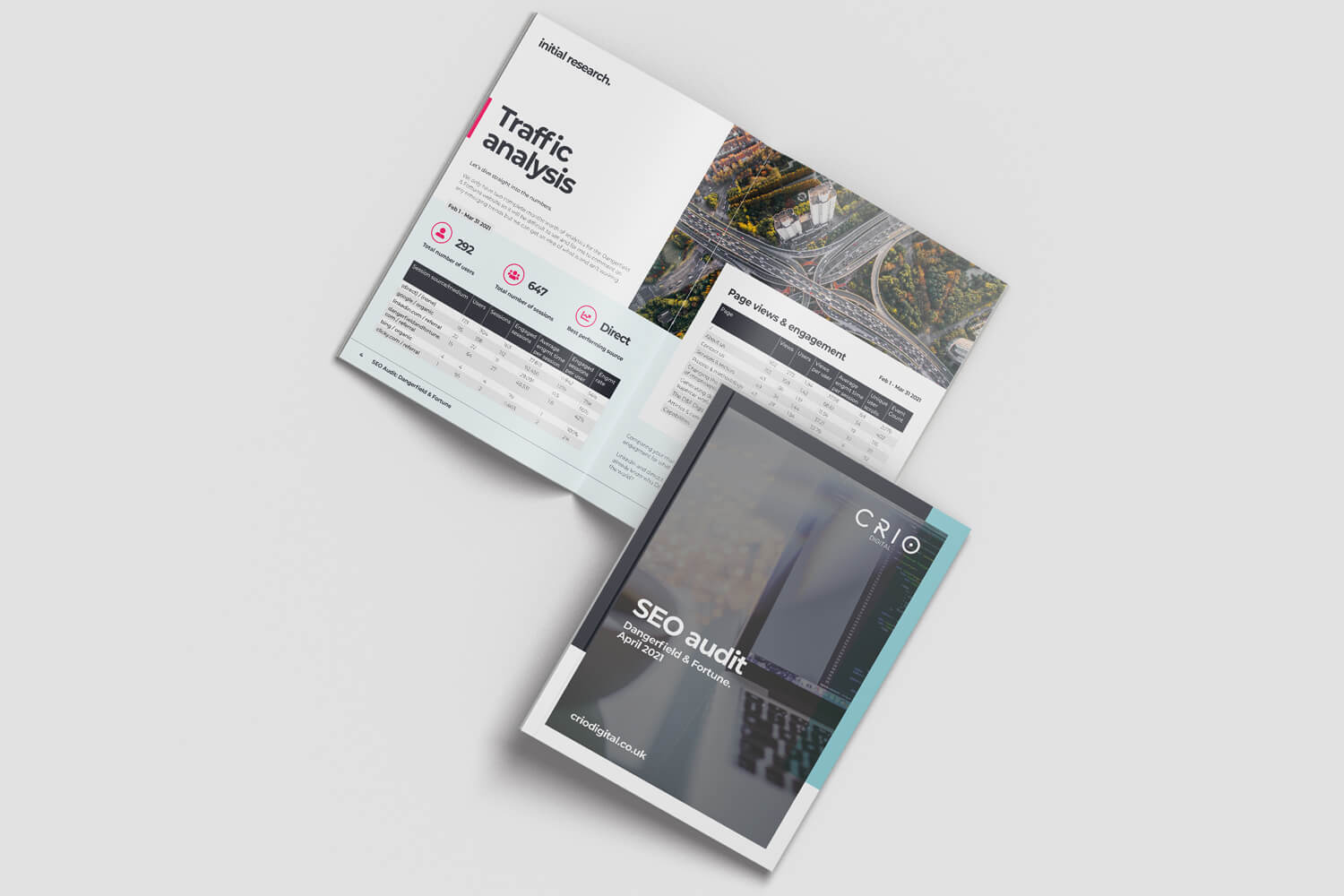 Search engine marketing services
Get noticed organically by your target market
.
At Crio Digital, our SEO service will always be customised to work for you. All our services are comprehensive and bespoke by design, catering for each client in a completely different way based on needs and budget. We speak your language, whether that's super nerdy data with loads of charts and tables, or a more simplistic overview providing you with only the info you want and need to see to understand your results.
Our SEO specialists take immense pride in the work they carry out and treat each website as if it were their own and this is reflected in the results we produce.
Convinced yet? Want to know more? Get in touch today for a chat to see how it all works!