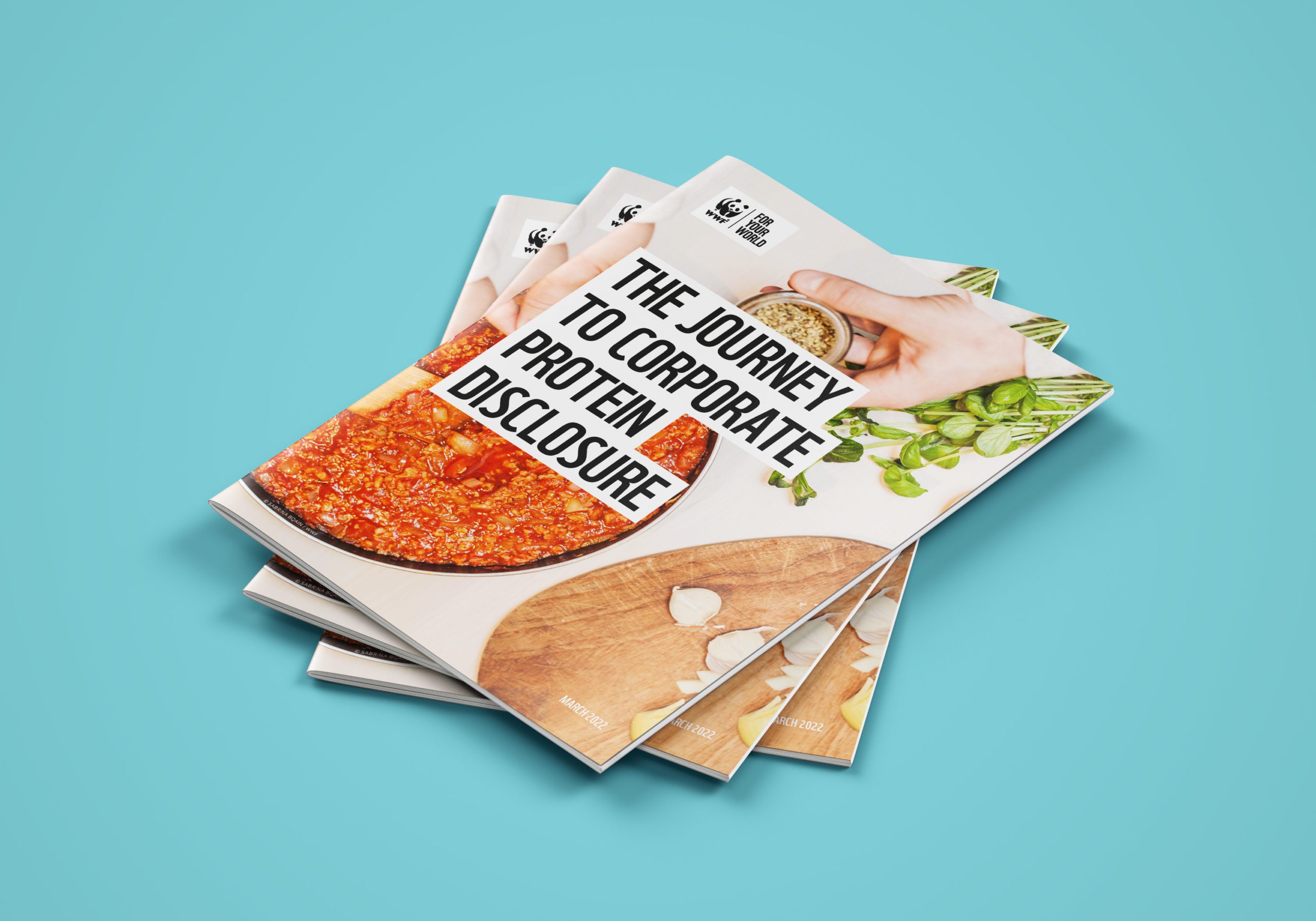 Creative & digital design services
Time to engage and excite your target market
.
Our team of talented design experts create engaging brand experiences that'll make your customers fall in love with your business. We use the latest technology and trends and combine them with design to create experiences that are rich, immersive, and dripping in creativity.
 We know that every brand has its own unique personality, so we ensure that your digital communications really speak to your target audience to enhance their experience with you. We'll ensure consistency at each touchpoint whilst never letting your brand identity get lost along the way. Whether you're targeting lawyers, gamers, the older generation, the cool kids, or anything in between, we've got a tone of voice and style to meet your needs!
Convinced yet? Want to know more? Why not get in touch and let us woo you. We'd like to think we're the digital design company for you. 

You need design
.

You need us

.
When it comes to first impressions, the value of brand recognition is undeniable. In a crowded market where many brands are vying for attention, design matters. Your brand and business must be unique – not just from a USP and messaging perspective, but visually, too. Are you really prepared to let your competitors outsmart you with their digital presence? Nope, didn't think so!
Create a positive and lasting impression
We all know that first impressions are crucial, and it's no different for your business's graphic design. No one wants to be remembered for a crappy logo or terrible webpage experience!
Stay ahead of competition
Create content in an innovative way that resonates with your audience, solves a problem or promotes an idea that sets you apart as industry leaders and puts you ahead of the competition.
Consistency creates credibility
Consistent content creation is the key to building a dedicated following of people who trust your brand and believe in your message. Ensure that when the time is right for your audience to buy your product or service, that they instantly think of you!
Efficiency and productivity
Humans are heavily influenced by visuals and they can deepen our understanding and recollection of information. If your graphics or adverts are badly designed, it can have a negative impact on your business' productivity and efficiency.