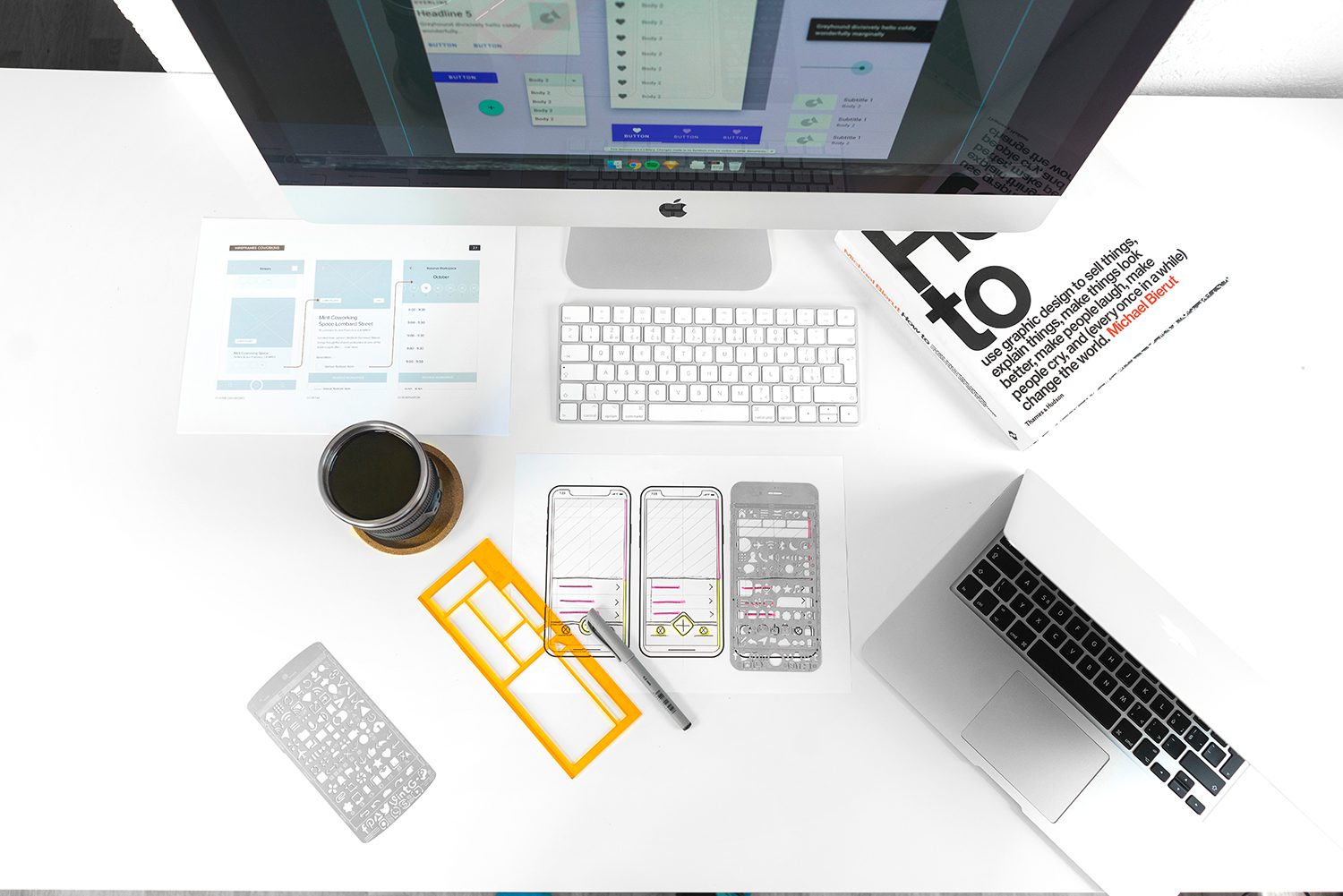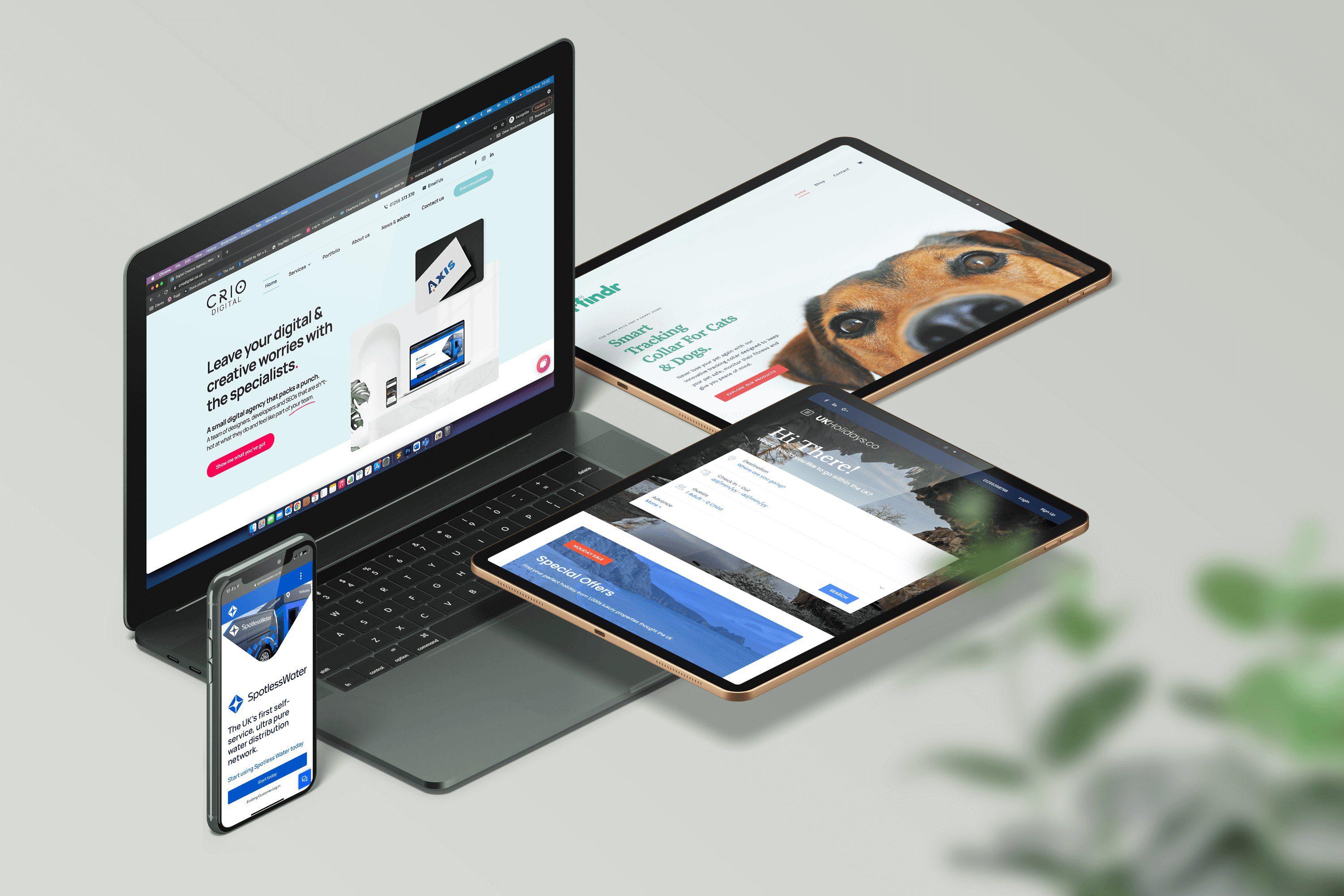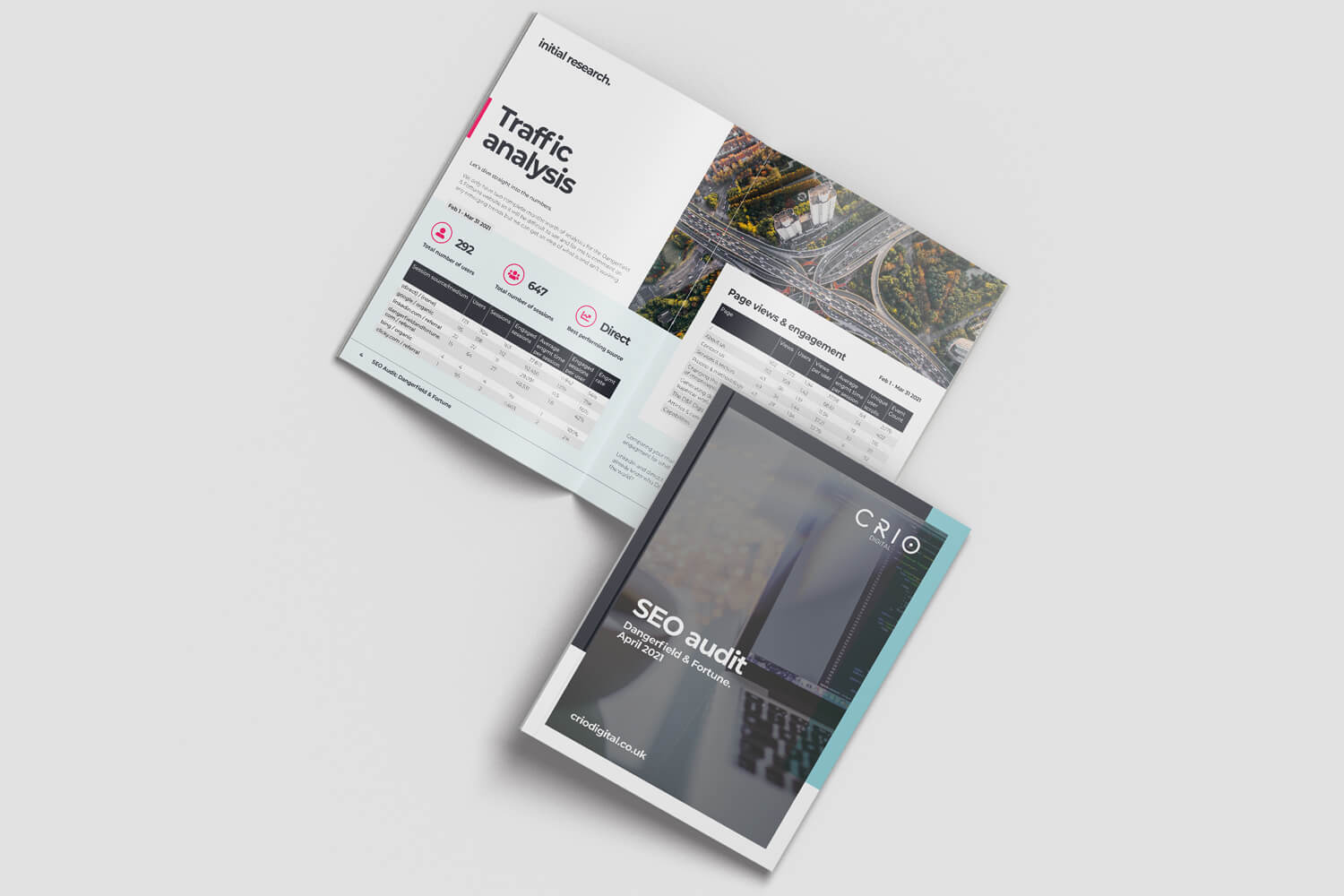 Why are we different to any other agency around? Why should you work with us?
Well for starters, we don't claim to be experts in a gazillion different areas. We stick to what we know, and we do it bloody well. Every individual within our team contributes to a different area of our offering, so whatever you're looking for, we've got a specialist for you. When we say we're a niche digital agency that are specialists in our field, we mean it.
Our team are provided the time, autonomy and freedom to produce work they are proud of, and our clients love us for it! We release the shackles and let our team's creativity and personality really shine through, so you'll get to know the real us and see our best work.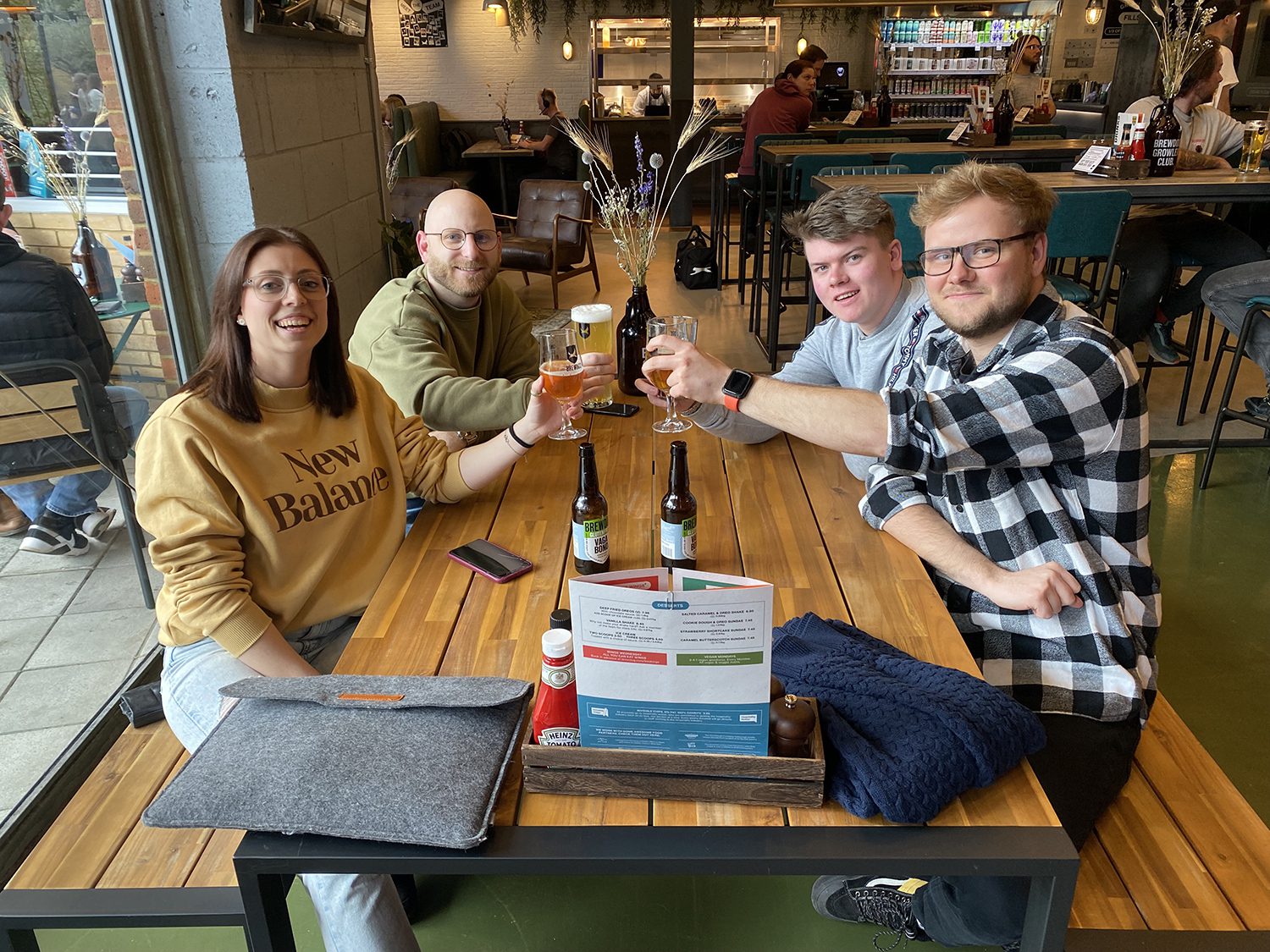 We listen to our clients
.
All of our conversations start with us hearing about what you need help with. Once we've understood this, we get the wheels in motion and work with you to bring your vision to life. Not sure what you need? That's fine too. We're on hand to provide guidance and advice to inspire you and get your business on the right track.
We push boundaries in order to stand out, and we encourage the same of our clients. You can only get so far by playing it safe or mirroring your competition. Let us help you get to the next level! Sometimes it can be very minor alterations that make a world of difference, and we can help you spot those opportunities and ramp it up another gear.
We're not afraid to turn work away. We're amazing at what we do but if you're after something that falls outside our skillsets, we'd rather refer you to someone within our network or say "no" than deliver a godawful piece of work because we're scared of turning the money away. We pride ourselves on quality and our reputation is important to us and we'll never compromise that.
So that's just a little bit about us. If you think we're the team for you, or you want any further info, give us a buzz or drop us a message. I think you'll like us, we're pretty cool.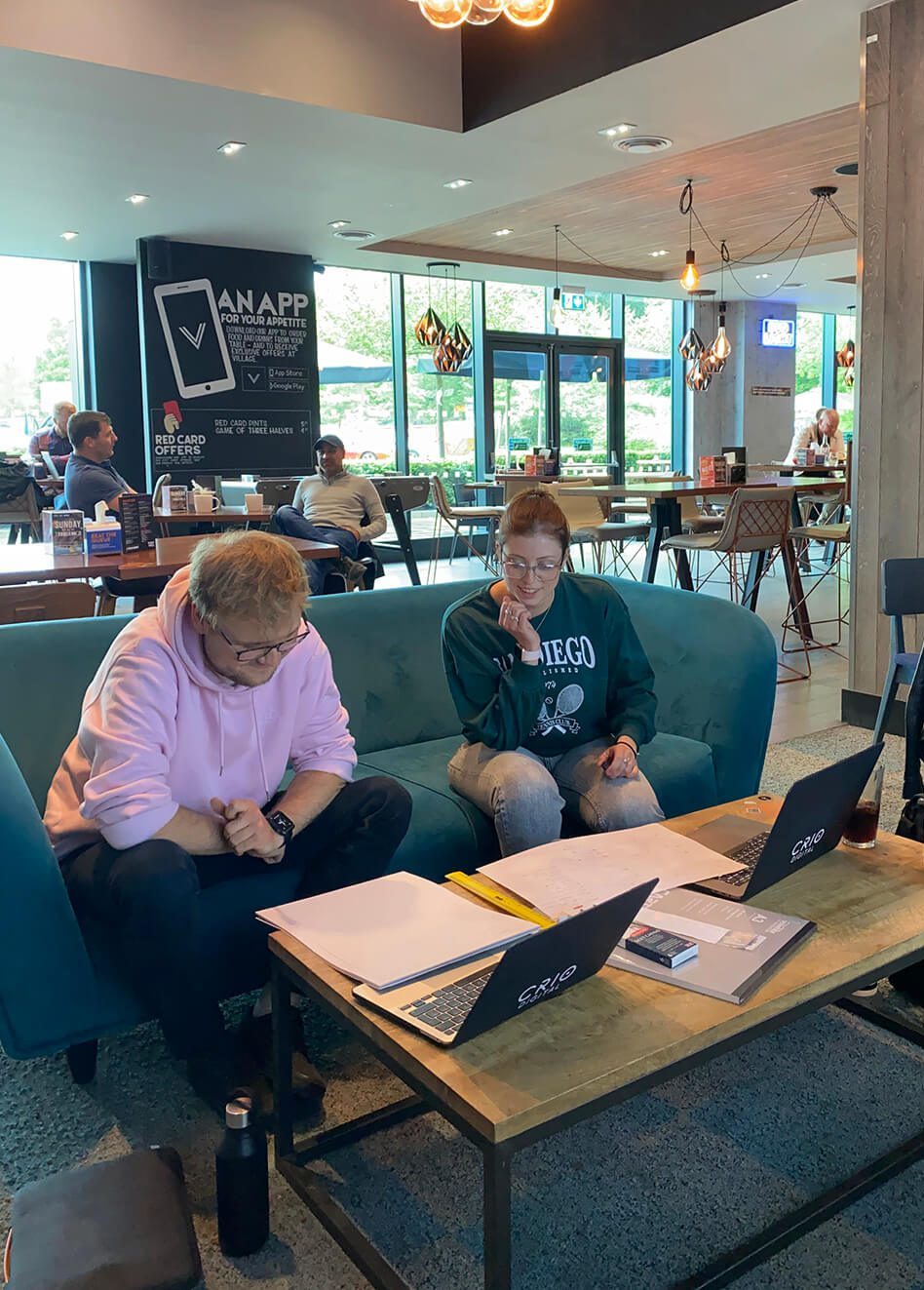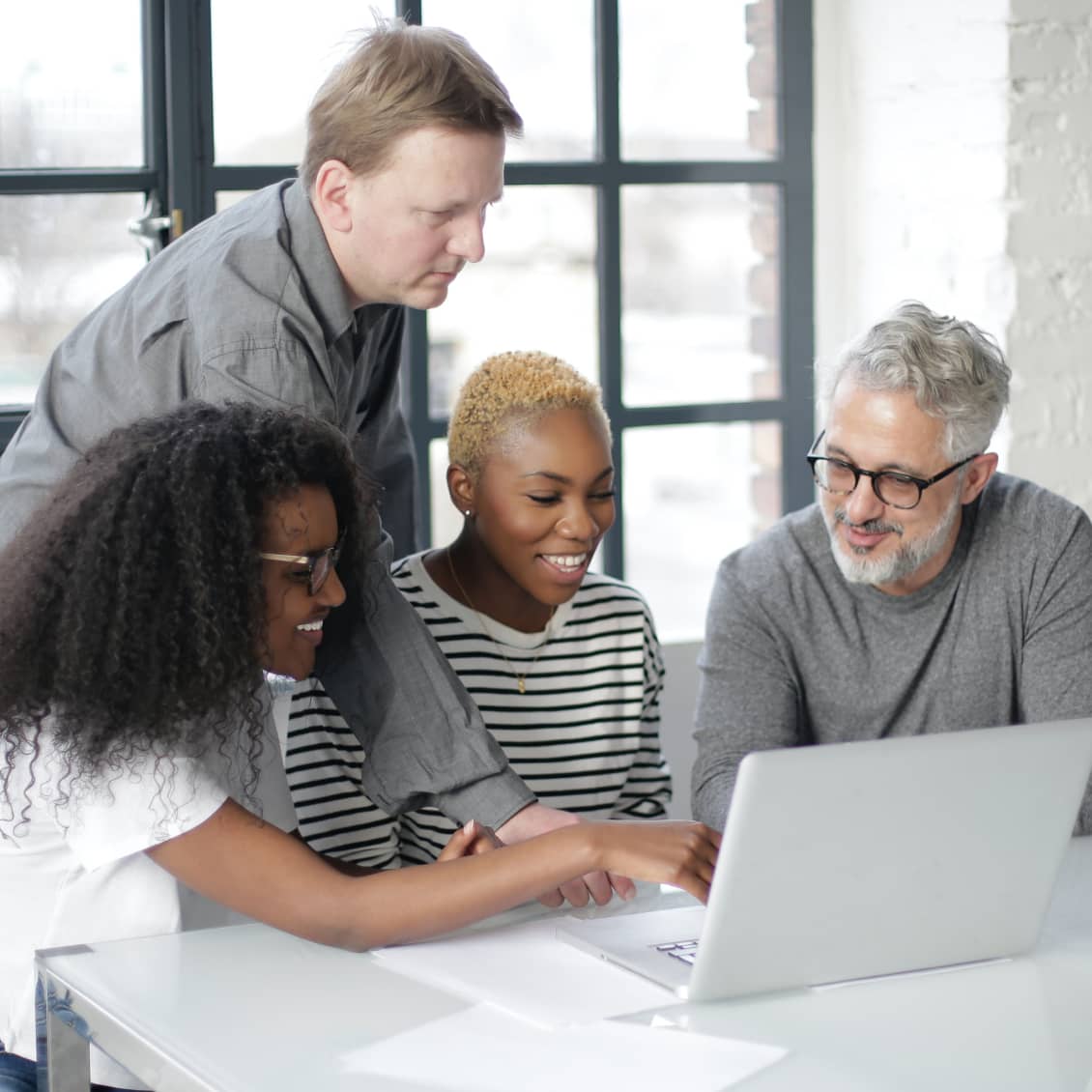 Careers
Want to be a part
of our team
?
As we grow we're always going to be looking for all kinds of digital masters who want to excel in their field.
We have some fantastic opportunities to come in at a time where you can have a serious influence on business decisions and really take your career to the next level as the business grows. You can expect your career to flourish as the business develops as there will be opportunities to take on more responsibility, lead teams and work closely with the directors to help shape the business' future.