Digital solutions for every business need
.
A creative digital agency with a team of close-knit, collaborative experts that integrate seamlessly with your business.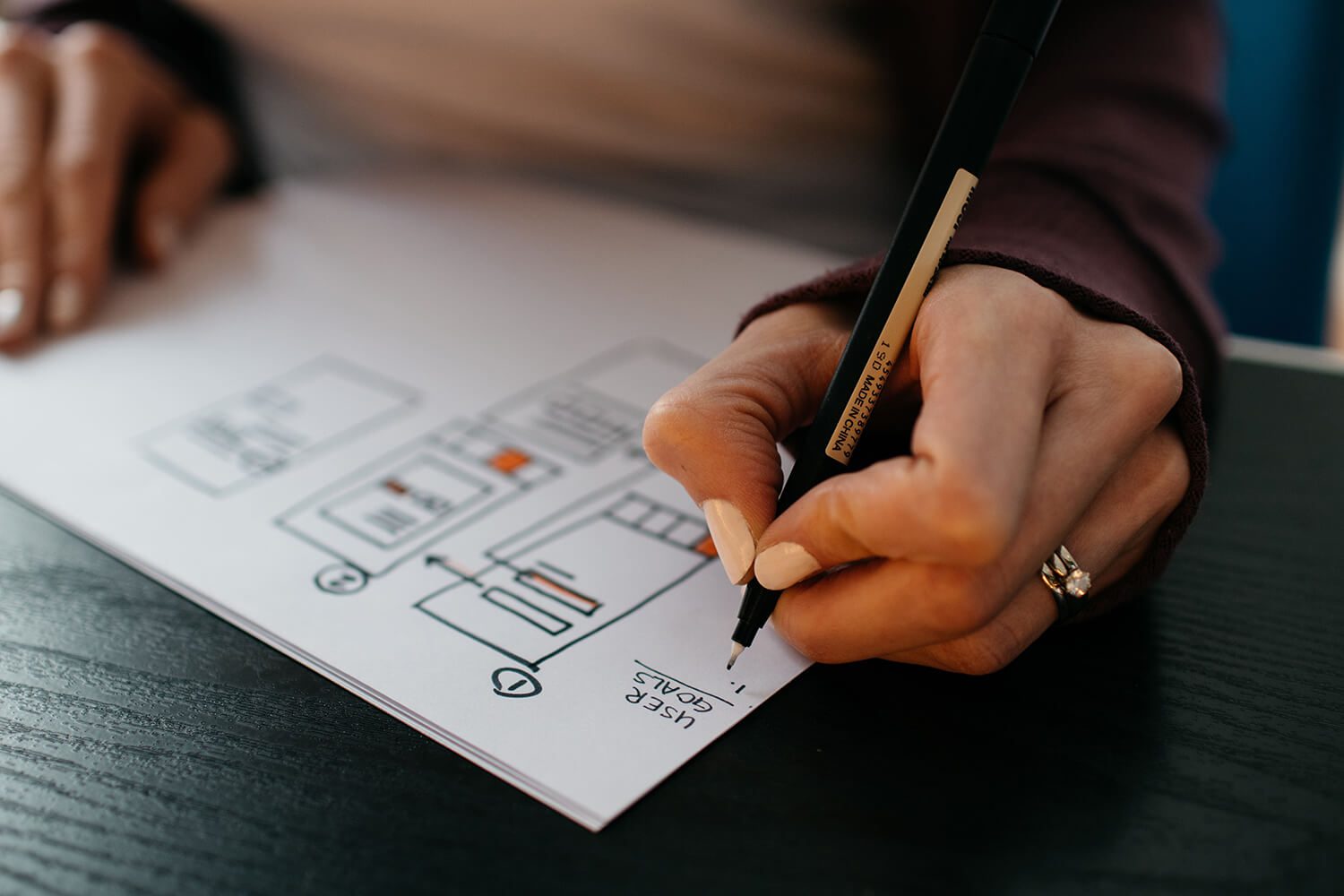 Empowering you to improve your online presence and boost your ROI
.
We're here to help you compete effectively online, create brand awareness, boost sales and improve your return on investment. Whether you're a start-up, an SME, or a larger company in need of a little support to put you back on track, we're ready for whatever challenges you're facing.
No matter who you are, we've got what you need
.
Rich - The Loft Room
07/09/2023
The Loft Room has been using Crio Digital for just over a year now and we could not recommend them enough! Professional, efficient and just amazing at what they do! We have extremely high standards and unfortunately very impatient at the same time. Some how the guys at Crio never seem to fail us. They have helped us build arguably the best brand in the loft industry which we are so proud of. These guys really are a one stop shop to get your business exactly where you want it to be... at the top!
I am one of Crio's clients at TopSource Worldwide. No task is too big or small for them and I genuinely see them as an addition to my marketing team. Gee, Dan and Alex are proactive, dedicated and great to work with. Would recommend.
Joanna Trewern
11/07/2022
Great experience with Crio Digital who were timely, produced high quality work in line with our branding and were responsive to feedback. Would recommend them!
Abbie-Rose Curbison
06/05/2022
Working with external design agencies can feel really daunting but Crio really took the time to listen, understand our needs, and help achieve our goals of the brand refresh. They made the process fun, providing lots of creative ideas and never taking themselves too seriously. They were always happy to provide mock-ups of ideas to help us visualise how the new branding would look - this really helped in getting sign off from other decision makers in the business too! At the end of the project, they provided beautifully presented brand guidelines and organised asset files that has made rolling out the new branding incredibly easy. I won't hesitate to work with them again, the best creative design team out there!
We signed up with Crio Digital in 2021 and have not looked back. They are extremely professional and have a clear understanding of our businesses marketing needs. I would not hesitate in recommending them.
The team at Crio Digital are a pleasure to work with. They really take the time to understand our requirements in full and then always deliver on these in a timely and efficient way. I would have no hesitation in recommending Gee and the team for anyone looking for marketing or creative design support. Very much looking forward to working with you all on future projects too!
Dangerfield Fortune
05/07/2021
Gee delivered a professional, flexible service with fantastic technical ability and great attention to detail, and she went above and beyond to ensure delivery of the project on time and budget. Would highly recommend.
Crio Digital did an amazing job on our website! Highly recommend that you use them! Gee is an absolute pleasure to work with and I look forward to working on more projects with her soon!
I can highly recommend Crio Digital for all website design/ help. I contacted Gee to help with a formatting issue I had. She came back to me with an easy solution as well as a list of things she could see my website needed help with. She created a custom work plan to suit my budget. Even though I'm a small business, she didn't skimp on quality. I couldn't be happier with my snazzy looking website! Thank you so very much!!
Samantha Raymond
10/03/2021
Gee is very professional, She has done a wonderful job redesigning our website. We are very pleased with the final design and would defiantly recommend her company to anyone wanting to design and build a new fresh website. A1++++ Service.