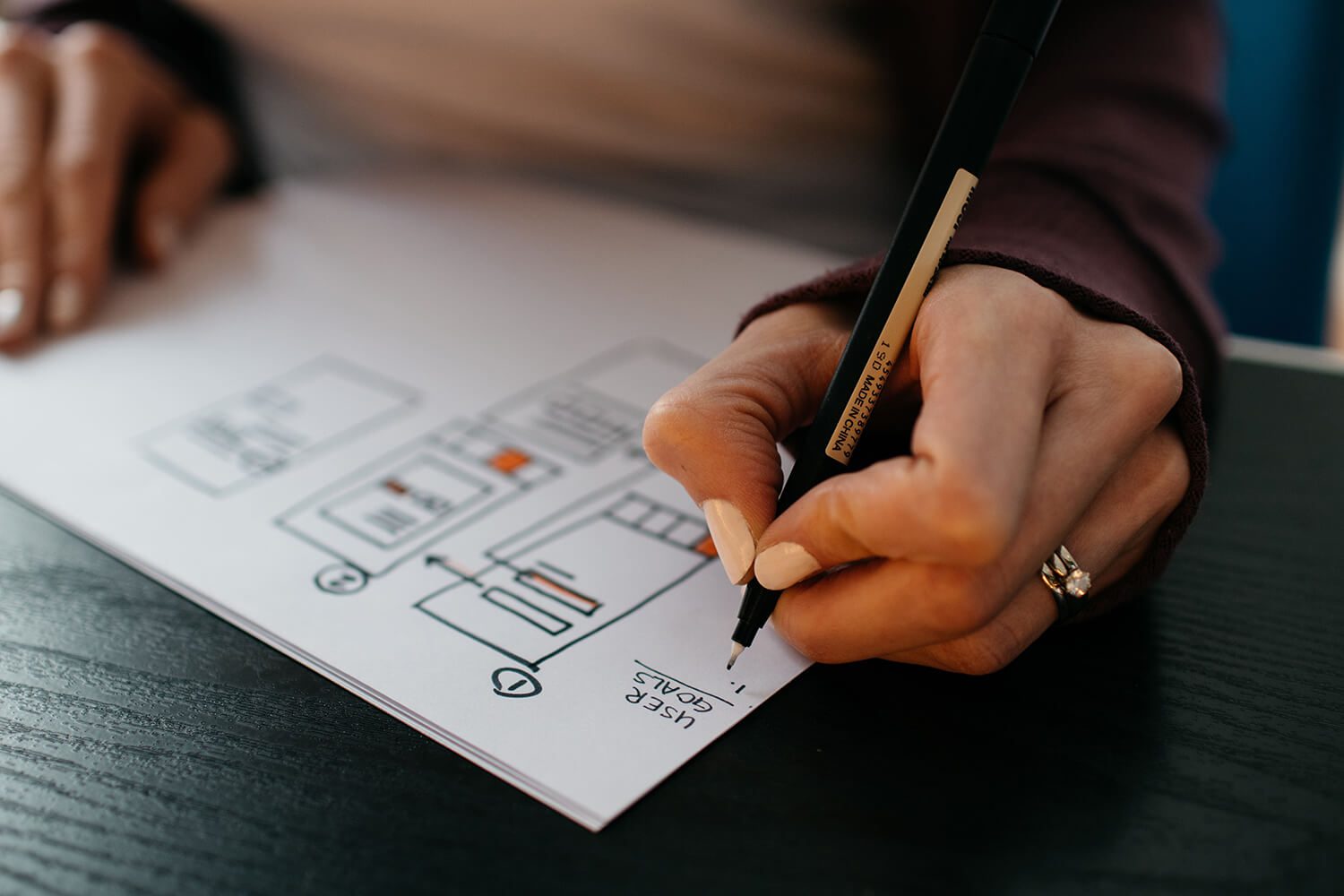 The recently launched Hampshire-based agency specialises in design, development and SEO marketing.
Crio Digital Ltd. Directors and Co-Founders Dan Welham and Gee Guntrip don't claim to be experts at everything; instead they have built their new agency, which launched in August 2021, around a small team of specialists in digital marketing and branding.
"We're building a team whereby each individual specialises within their own creative discipline," Welham says. "Our clients deserve an expert looking after their work so we focus on nurturing our staff and tailoring their ongoing development towards their niche so we can provide a premium service to our clients. We release the shackles and let our team's creativity and personality really shine through by providing them the time, autonomy and freedom to produce work they are proud of."

Whether a client already has a vision or isn't sure of next steps, Crio provides guidance, advice and inspiration on taking the client's business to the next level. Crio isn't an agency that's afraid to push boundaries. "You can only get so far playing it safe, but to stand out we believe you need to do things differently that go against the norm, and we encourage the same of our clients," Welham says. "In order to succeed you need to resonate with your target audience, but we see business' far too often trying so hard to please everyone that they end up alienating themselves from potential customers and this is where we can step in and help."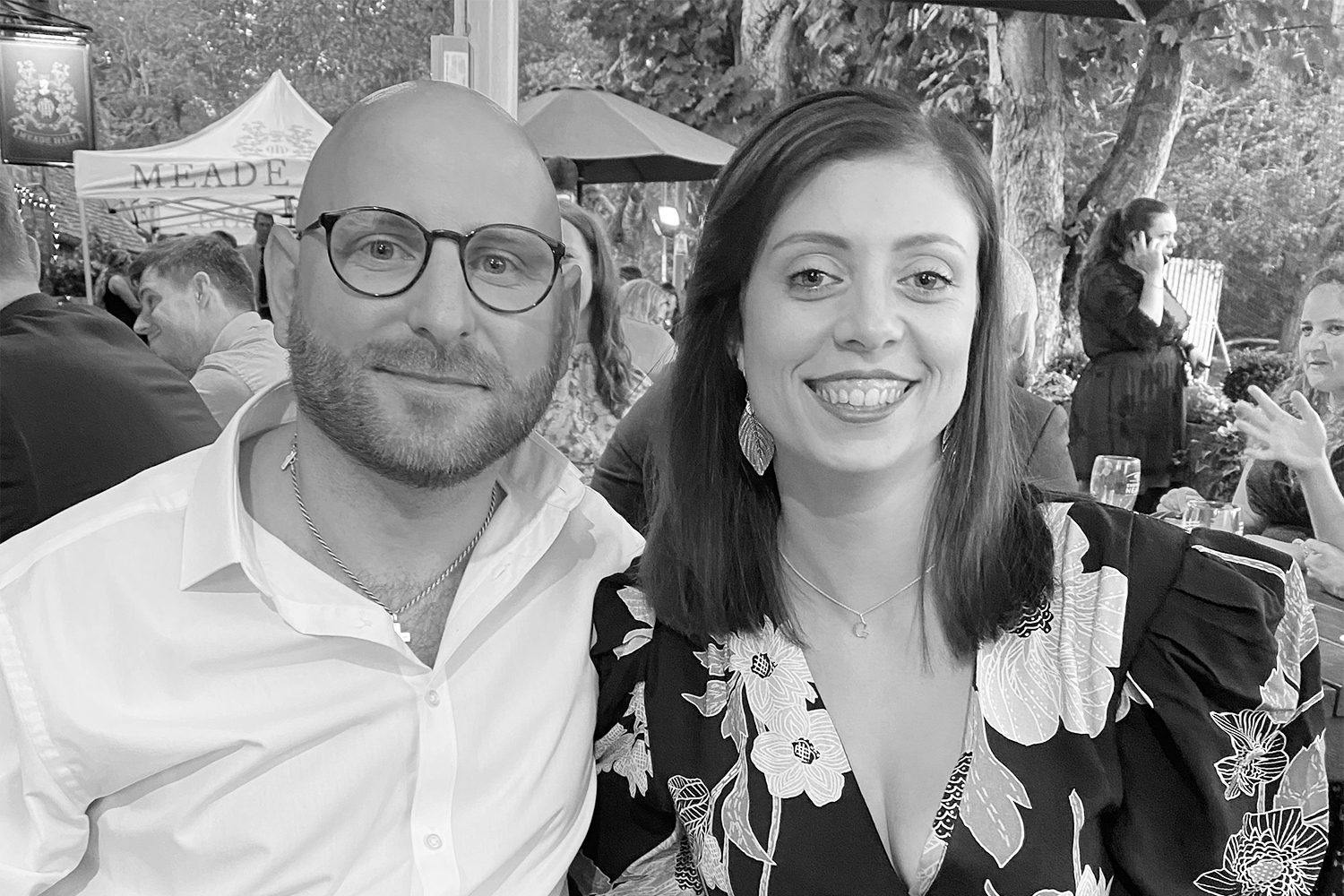 Crio currently offers the following services: graphic and digital design, web design and user experience (UX), web development, SEO, PPC and hosting.
"In order to reach potential clients or consumers, a business' brand needs to be on-point and their website needs to be engaging and easy to navigate," Guntrip says. "Our solutions are geared towards providing a better ROI for our clients by making them more visible to their target audience and ensuring that they are standing out against their competitors."

"Over the past 10 years, I've worked both in-house and agency side in the marketing and advertising industry, working on web and graphic design web development, project management, search engine optimisation and all the nerdy data that comes with it all," Guntrip says. "I'm lucky enough to put these skills into practice each day for our clients and share my experience with the team.
Crio Digital provides free consultations to new customers. Get in touch with them if you are ready to banish the buzzwords and craft an authentic brand image that takes your business from what it is now to what you want it to be!